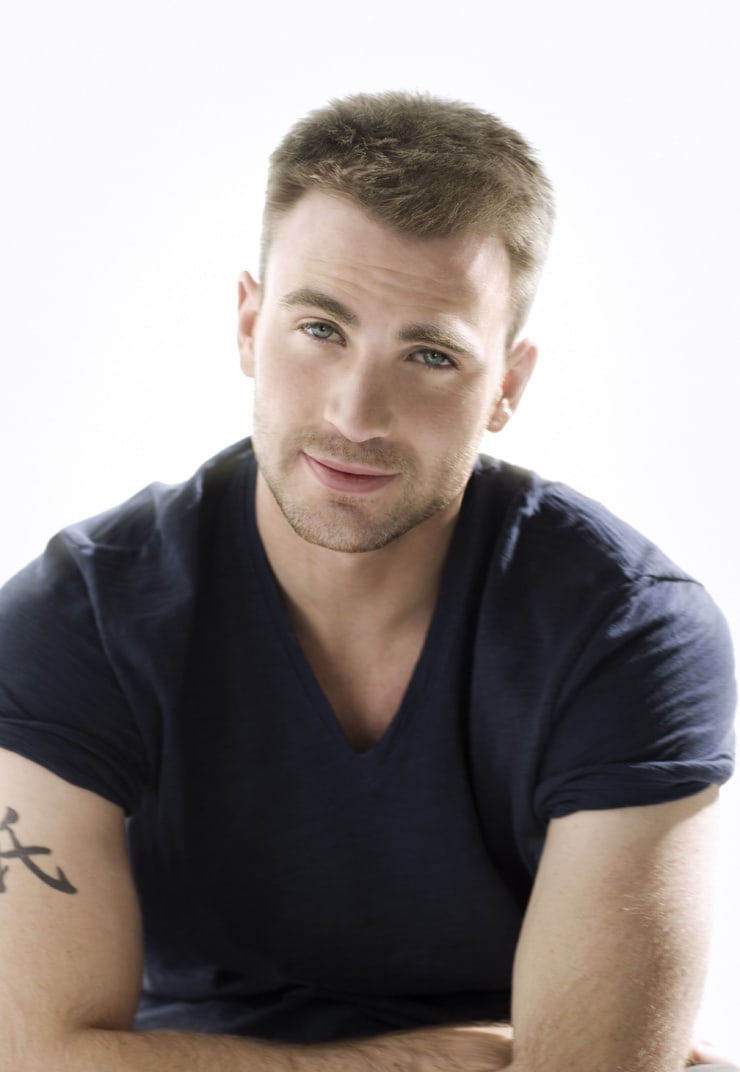 Tyler Maddison
Presence 2 | Doubting Thomas
There was a chuckle when she shouldered him back.
Listening to what she said, his brow scrunched. Then eyes narrowed in concentration as he tried to parse through her meaning. Eyes eventually rolling up towards the top of his lids while he thought about it. The guys had teased him at the barracks about getting letters from her. Jumped to some pretty raunchy ideas about their past too. Not that he ever really thought of her in the way
they
would like to think he did, he had thought about her often and looked forward to her letters. Nah, she couldn't mean that. She saw him as her big bro. 'Friend zoned' or whatever the hell they'd called it. What if she did? Naa...